The history of classical music is replete with innovators, devoted fanatics, and many geniuses. Determining which of these composers of Western classical music is the most important sparks the hottest argument among classical music experts and enthusiasts. They varied in style, skill, invention, and popularity. Beethoven, Bach, and Mozart are the three composers that constantly rank first. On the rest, academics and fans have different opinions, although the ones below are frequently thought to be some of the most important.
Antonio Vivaldi (1678–1741)
Italian musician and composer Antonio Vivaldi lived during the Baroque era. He composed music for operas, solo instruments, and small ensembles, but his concerti, in which virtuoso solo parts alternate with sections for the entire orchestra, are what are most frequently remembered. His best-known composition, a quartet of violin concertos named The Four Seasons, is one of the approximately 500 concerti he created. He is similarly whimsical and intricate in his Concerto for Two Trumpets in C Major, Op. 3, No.10, Concerto for Four Violins and Cello in B Minor, Op. 3, and Concerto for Mandolin in C Major, RV 425.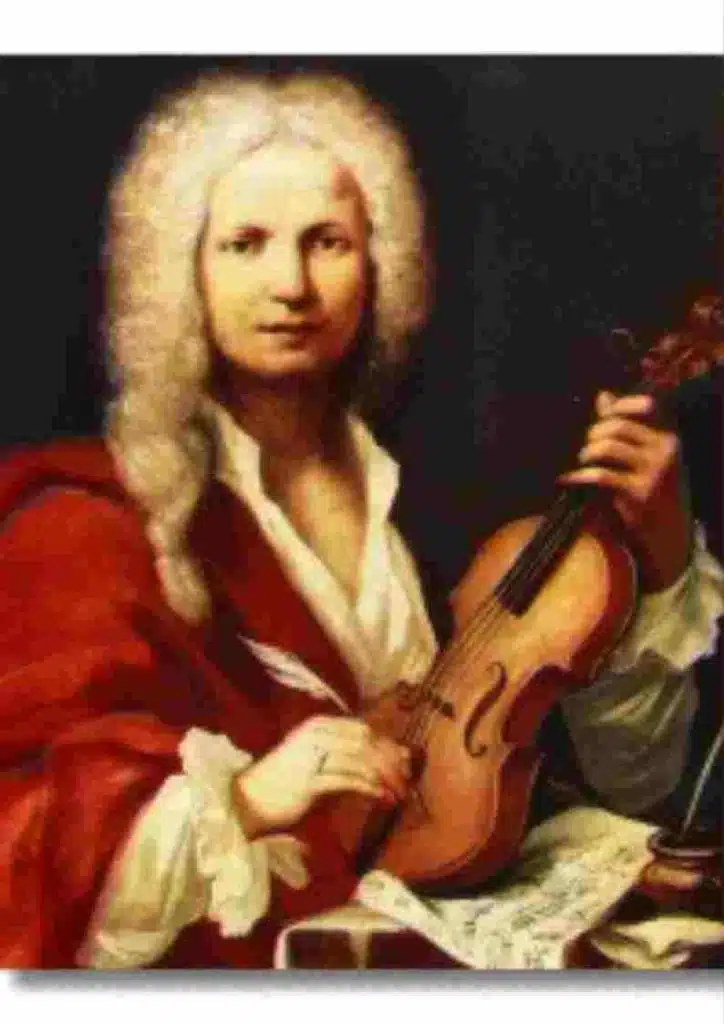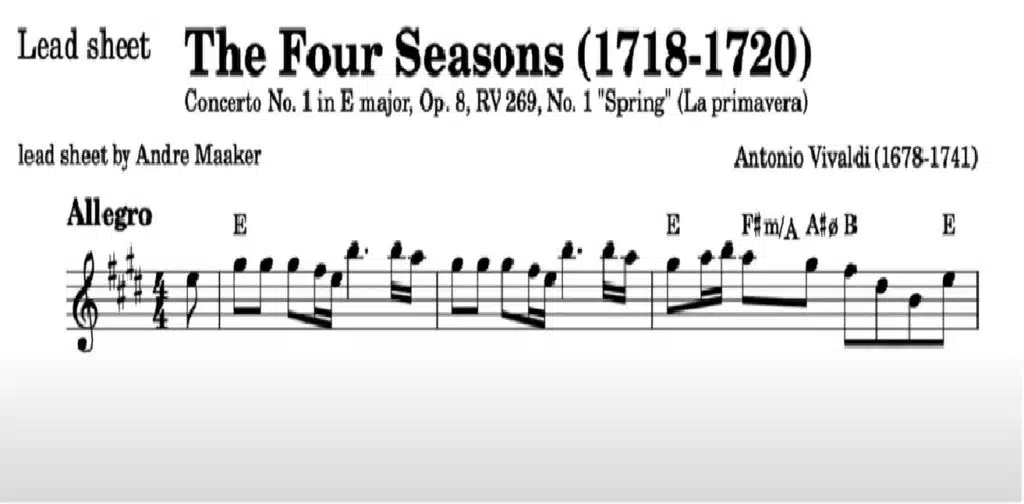 Johann Sebastian Bach (1685–1750)
German composer and organist Johann Sebastian Bach lived throughout the Baroque era. While his contemporaries appreciated him for his musical abilities, they considered his works were out of date. Early in the 19th century, his music was rediscovered, and this sparked the so-called Bach renaissance, which elevated him to the status as one of the greatest composers ever. The Well-Tempered Clavier, Brandenburg Concertos, Suites for Unaccompanied Cello, Orchestral Suites, Mass in B Minor, BWV 232, and The Well-Tempered Clavier are some of his most well-known works.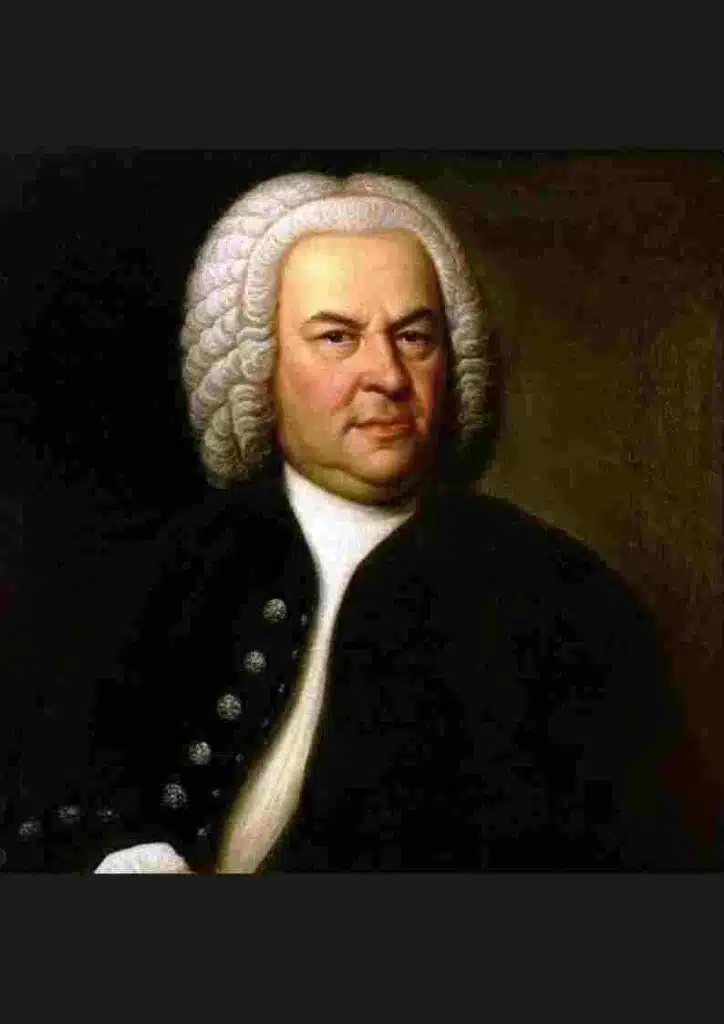 Franz Joseph Haydn (1732–1809)
One of the key actors in the 18th century's creation of the Classical style of music was the Austrian musician Joseph Haydn. He contributed to the development of the string quartet and symphony's forms and aesthetics. Haydn was a prolific composer, and some of his best-known compositions include the Cello Concerto No. 2 in D Major, the Emperor Quartet, and Symphony No. 92 in G Major. His works are frequently described as being humorous, graceful, and lighthearted.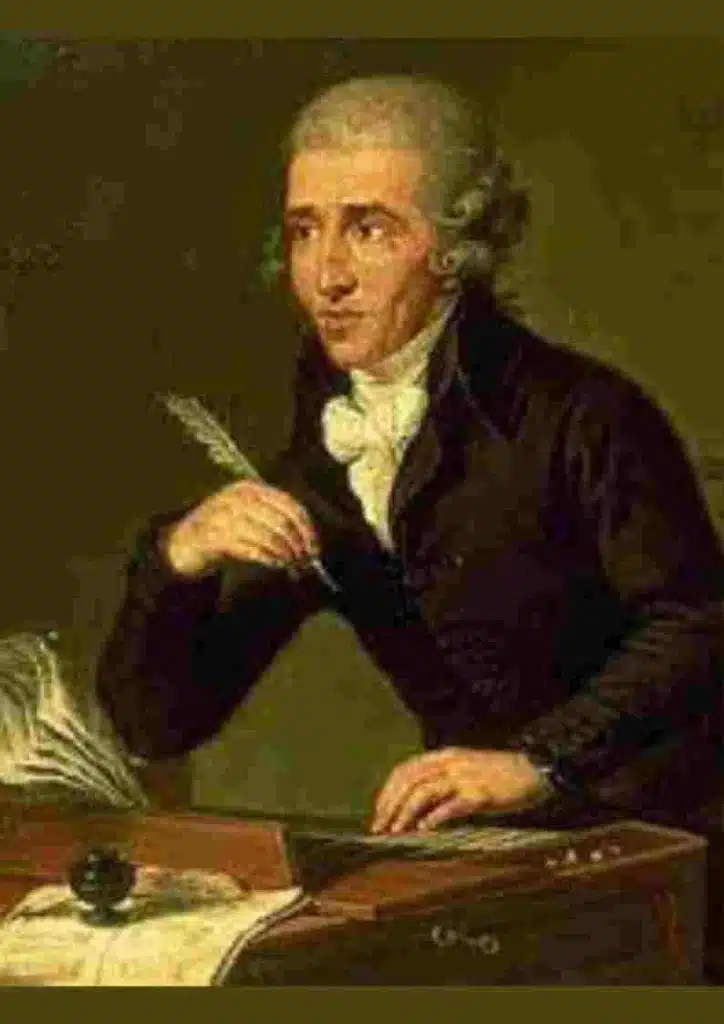 Wolfgang Amadeus Mozart (1756–91)
Wolfgang Amadeus Mozart, an Austrian composer of the Classical era, is regarded as one of the finest composers of Western music. He is the only composer who has created works that are outstanding in every musical genre of the period. Mozart started his career as a child prodigy, rumored to have the capacity to play music at age three and create music at age five. The Clarinet Quintet in A Major, K 581, Elvira Madigan, and The Marriage of Figaro are notable works.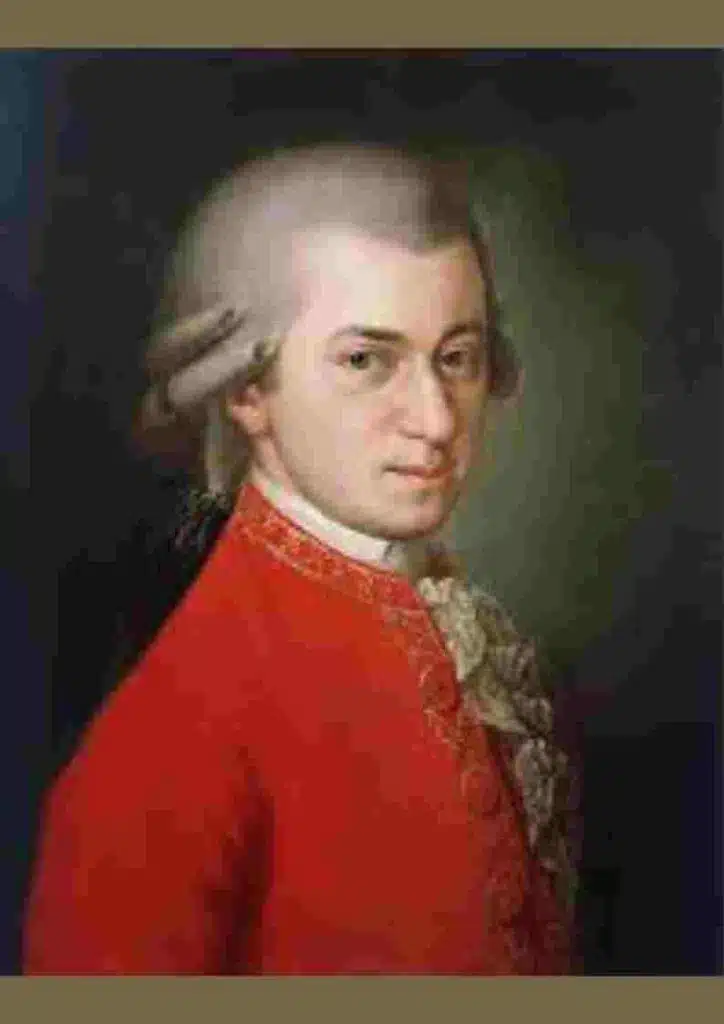 Ludwig van Beethoven (1770–1827)
Most people agree that Ludwig van Beethoven, a German musician and composer, is the greatest composer to have ever lived. He broadened the classical traditions of Wolfgang Amadeus Mozart and Joseph Haydn, two of his instructors, and experimented with personal expression, a quality that had an impact on the Romantic composers who came after him. Although he suffered from gradual deafness throughout his life and career, the illness did not stop him from creating some of his most significant works in the final 10 years of his life when he was almost completely deaf.
Beethoven's significant compositions span the sonata, symphony, concerto, and quartet genres. These include Moonlight Sonata, Für Elise, Symphony No. 9 in D Minor, Op. 125, and Symphony No. 5 in C Minor, Op. 67.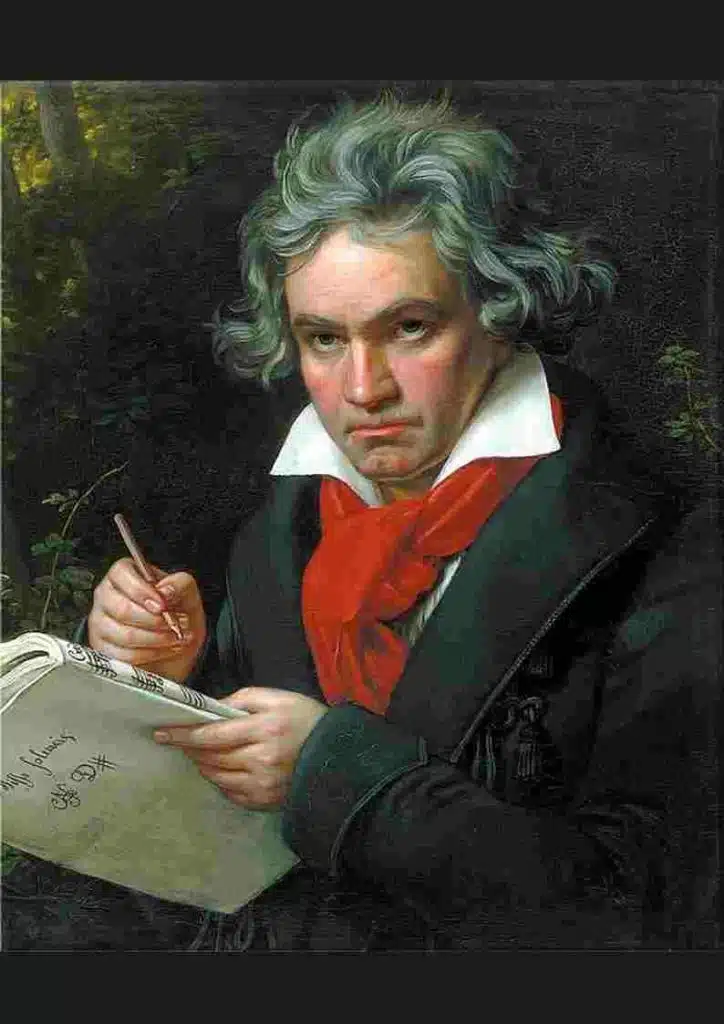 Book a Free 30 Minutes
Western Vocals Trial Class Now
Frédéric Chopin (1810–49)
In the Romantic era, Frédéric Chopin was a French pianist and composer from Poland. He was one of the few composers to focus exclusively on one instrument, and his precise handling of the keyboard allowed him to fully utilize the piano's capabilities, including new finger and pedal techniques. Therefore, his piano compositions, such as Nocturne, Op. 9 No. 2 in E-flat Major, Nocturne in C-sharp Minor, B. 49, and Heroic Polonaise, are what he is most known for.\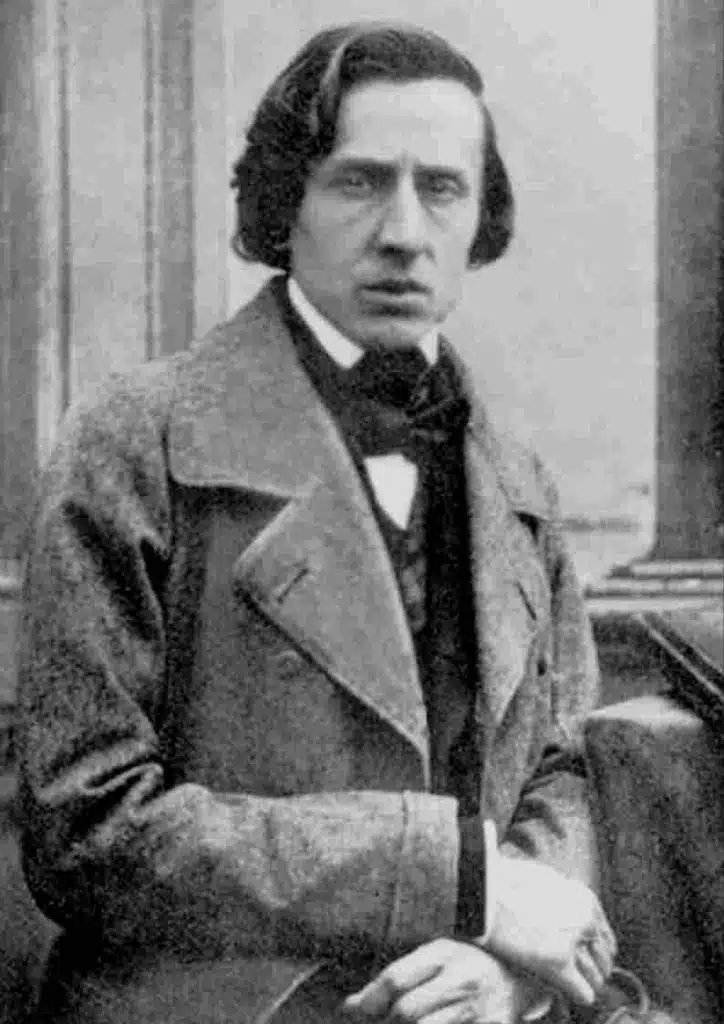 Richard Wagner (1813–83)
Richard Wagner, a German composer and thinker, revolutionized Western music while extending the operatic tradition. His use of leitmotifs, or short melodic themes for a person, place, or thing, which he expertly altered throughout a work, is particularly well recognized for his dramatic compositions. His operas The Flying Dutchman, Tannhäuser, Lohengrin, Tristan and Isolde, Parsifal, and the Ring of the Nibelung tetralogy, which contains The Valkyrie, are among his best-known works. His art transcends his character, which was distinguished by megalomaniacal inclinations and anti-Semitic sentiments, making him one of the most divisive individuals in classical music.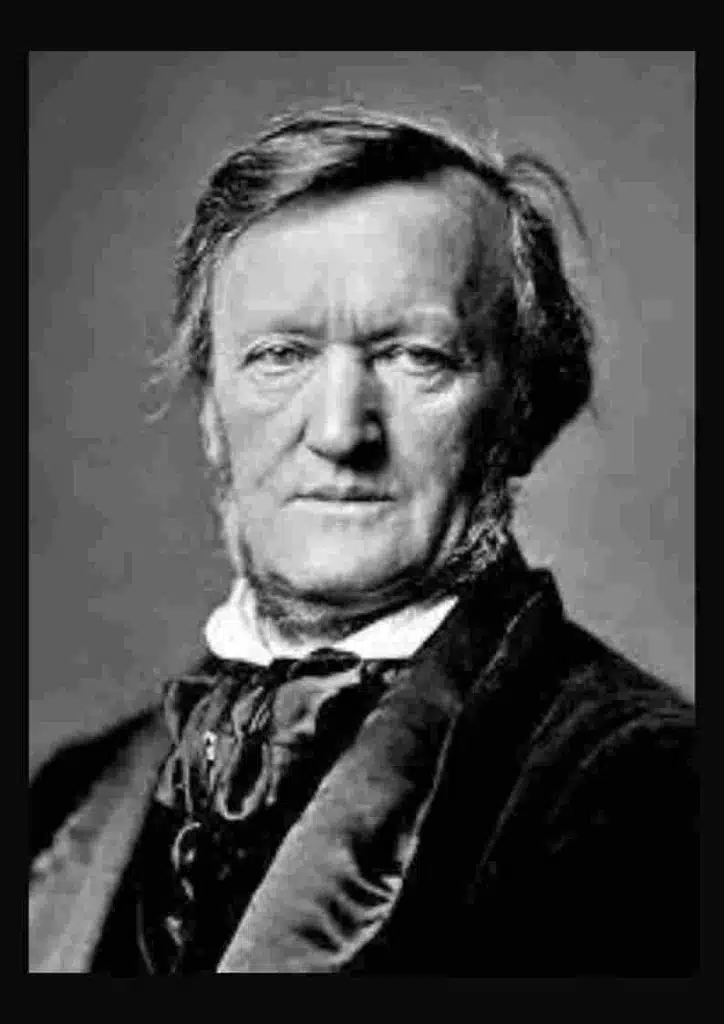 Johannes Brahms (1833–97)
German pianist and composer Johannes Brahms belonged to the Romantic era, yet he was more of a Classical school follower. He composed music in a variety of styles, including choral compositions, chamber music, piano pieces, symphonies, concerti, and concertos, many of which show the influence of folk music. His best-known compositions include the Hungarian Dances, Wiegenlied, Op. 49, No. 4, and Symphony No. 3 in F Major.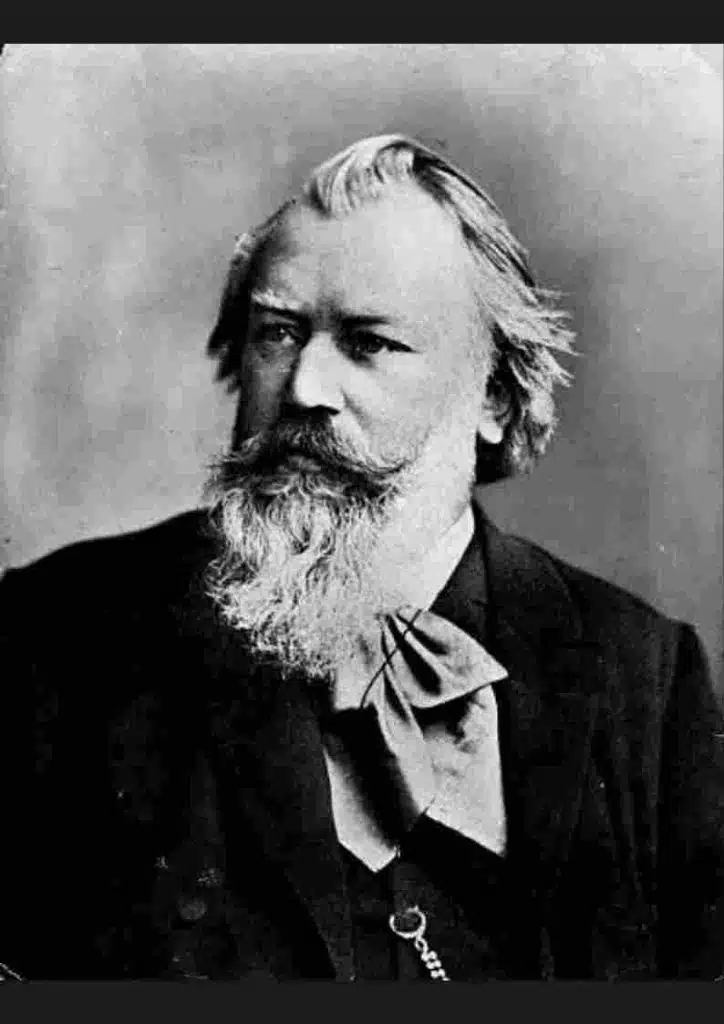 Pyotr Ilyich Tchaikovsky (1840–93)
Pyotr Ilyich Tchaikovsky became one of the most well-known Russian composers of all time by creating music with a broad emotional appeal throughout the Romantic era. He received his education in the western European tradition and incorporated distinctive Russian musical components into French, Italian, and German styles. His most well-known pieces are Piano Concerto No. 1 in B-flat Minor, Op. 23, and Marche Slave, Op. 31, as well as Swan Lake, The Sleeping Beauty, and The Nutcracker, all of which were written for the ballet.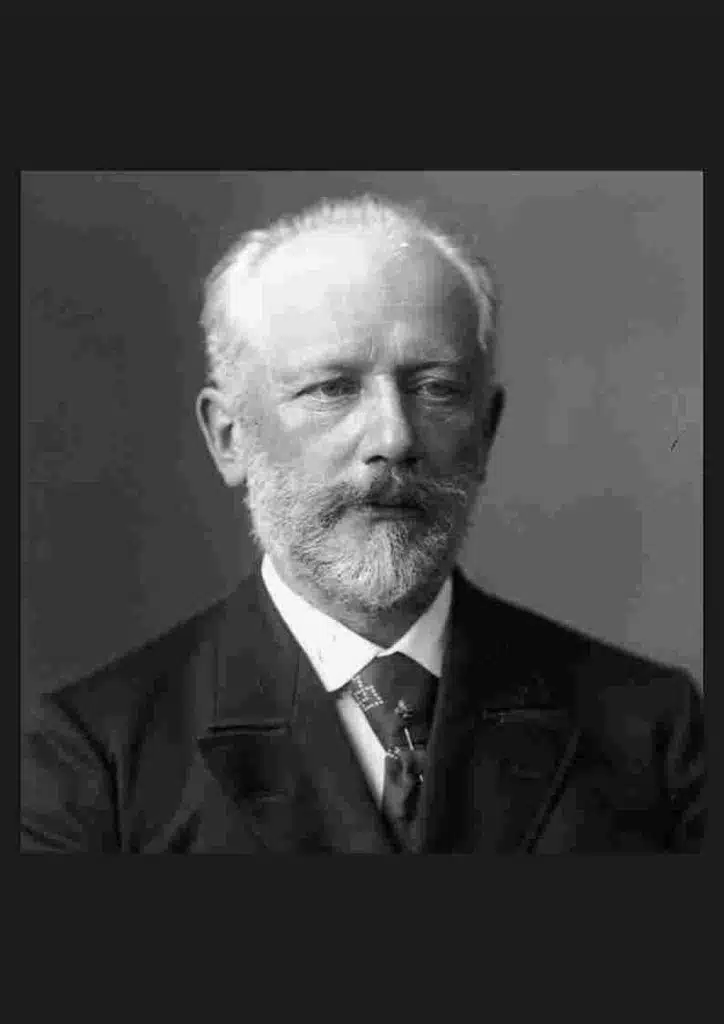 Book a Free 30 Minutes
Western Vocals Trial Class Now
Claude Debussy (1862–1918)
The father of contemporary classical music is frequently referred to as the French composer Claude Debussy. Debussy created new, intricate musical structures and harmonies that are compared to the works of his contemporaries, the Symbolist and Impressionist artists and authors. Clair de lune, La Mer, Prelude to the Afternoon of a Faun, and the opera Pelléas et Mélisande are just a few of his notable compositions.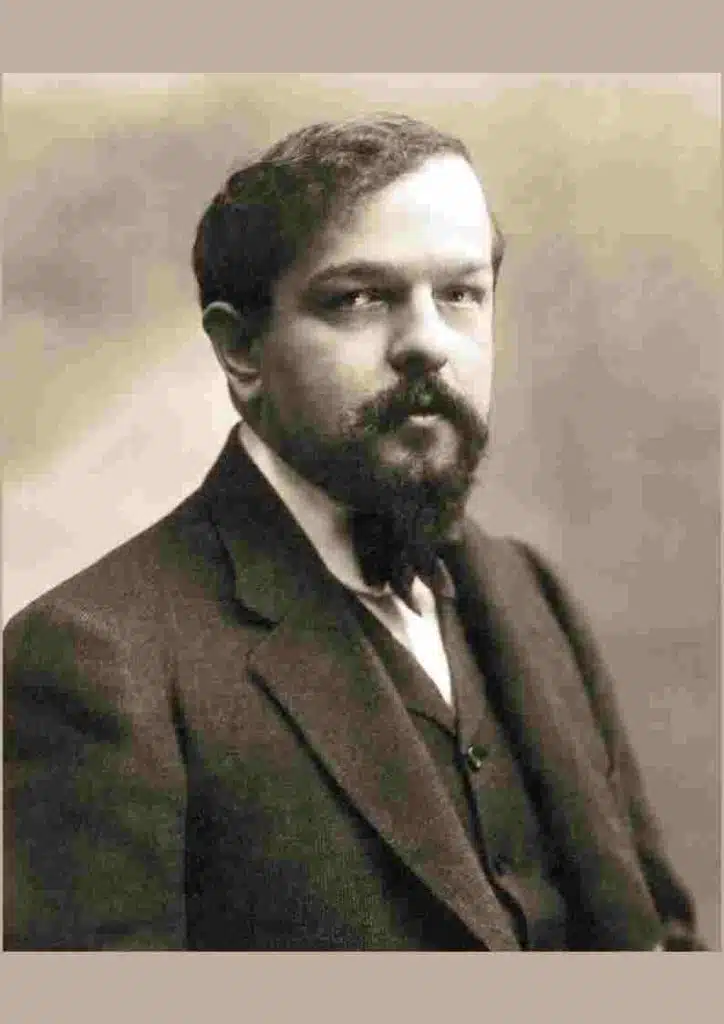 Other than the ones mentioned in the list above many other composers in all these eras have come and gone but these few will always remain in our hearts and markedly leave an impression in the history of music. If you want to check out more about composition, arranging, writing, music scores, music theory and detailed intricacies of music check out more blogs and classes on musicmaster.in today.