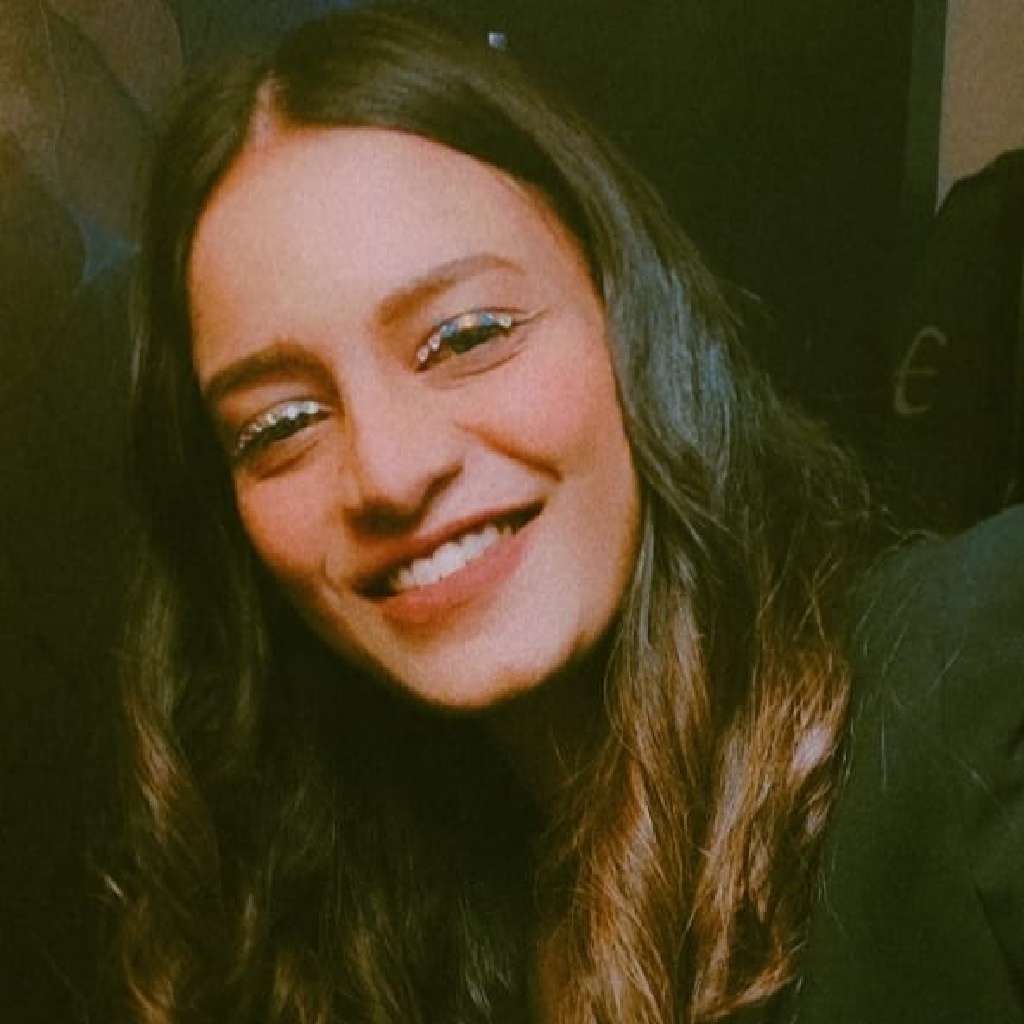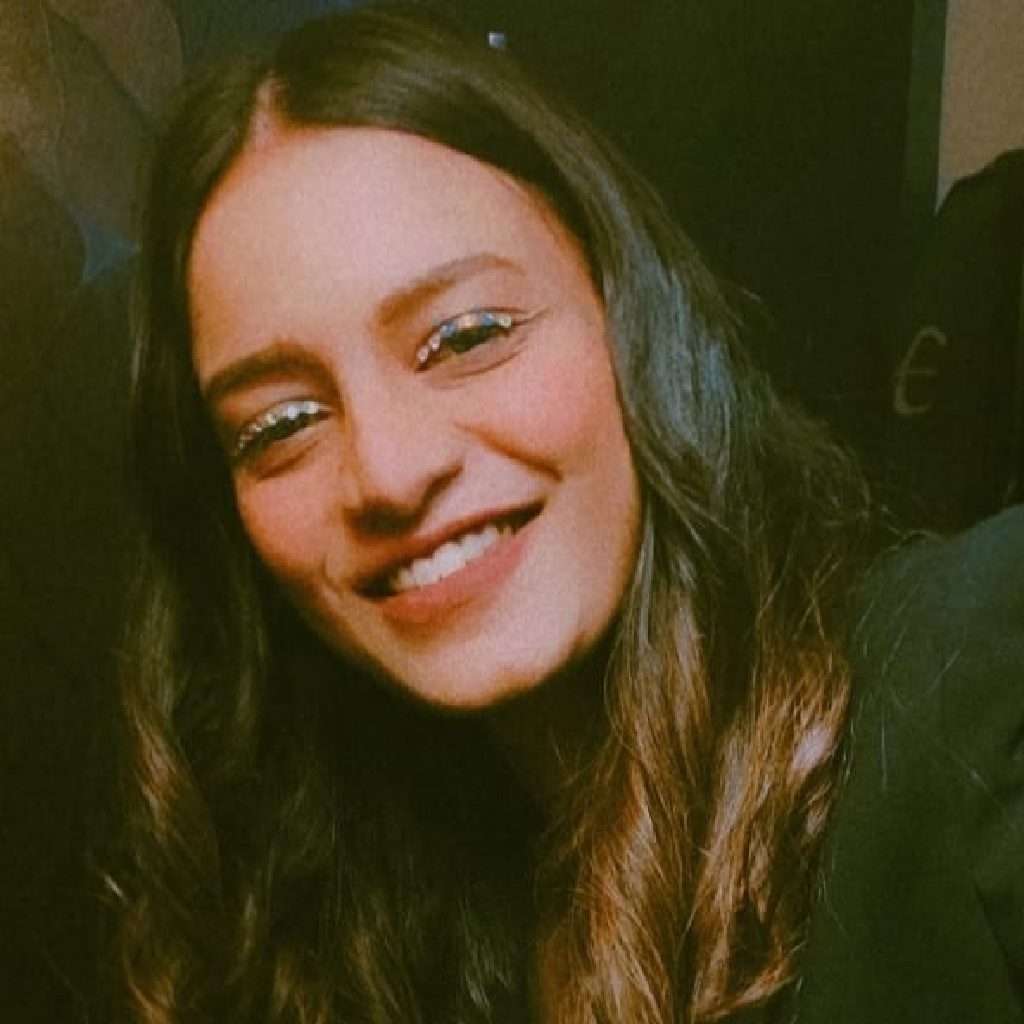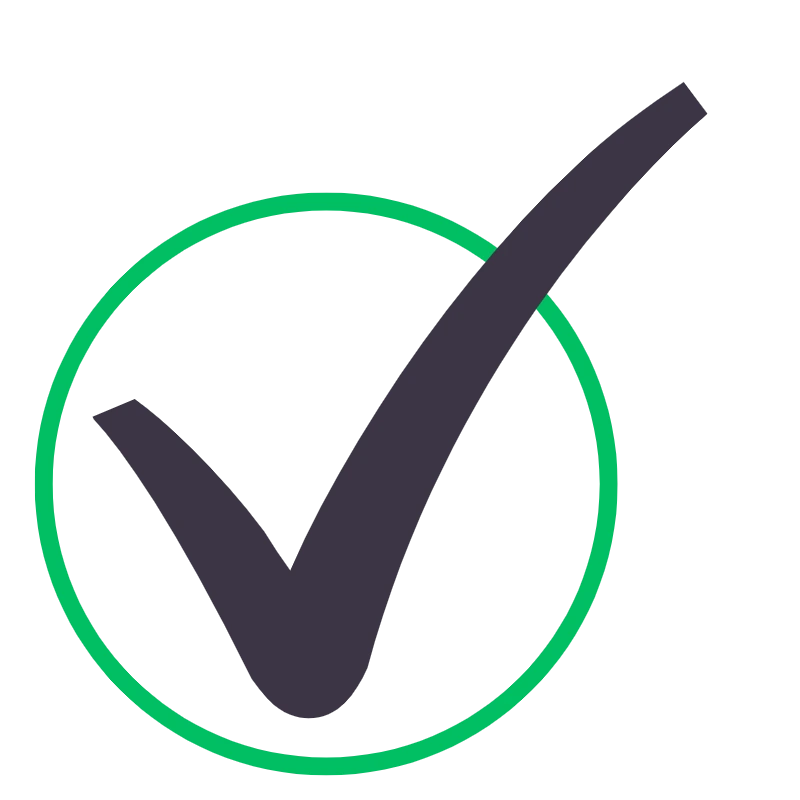 Singer | Western Vocal Teacher
Rock & pop, Blues, Soul and RnB
BSc, Hospitality & Hotel Administration, IHM, Kolkata
Singer-songwriter, composer, recording artist and vocalist for 9+ years.
Released original compositions 'Morning Glory' and 'Hazy' in 2014. Released debut single 'Drift' in 2020.
Conducted voice workshops and songwriting master classes.
Lead music educational content teams on voice pedagogy & curriculum formulation.
Music content creator – blogs, educational and training video conceptualization.
Plays multiple instruments – guitar, piano & ukulele.
She has been a passionate music educator while continuing to be a performing artist. At the age of 19, she began her journey as a singer-songwriter in Calcutta releasing the songs 'Morning Glory' and 'Hazy' playing regularly in the city under her solo act setup.
In her tunes she delves into ambient soundscapes of reflective melodies blended with metaphorically and analytically tethered lyrics; Intrigued by music composition, writing, phonetics & music healing.
She has played with several bands and take on collaborations along with her solo projects as she continued her musical journey in Delhi. Often crooning about environmental awareness, interpersonal relationships and nubs of social milieu.
Performing since 2012 and has been a professional music educator since the completion of Grade 8 level in vocal arts.
Released 'Drift' in 2020 earning her a popular place on BandCamp Editor's List. She has been collaborating with more artists since and has been featured on tracks while she gears for an EP release.
A list of major influences include Aretha Franklin, John Lennon, Nina Simone, Stevie Nicks, Whitney Houston, Joan Baez, Paul McCartney, Norah Jones, The Carpenters, Erykah Badu, Bryan Adams, John Mayer, Fiona Apple, Kali Uchis and many more.
Music is the universal the language of mankind and therefore the language of expression. In my daily life music has helped, healed and held down the fort for me pushing towards my artistic goals. I want to convey the same message to the audience through my body of work.